Our community network is at the heart of what we do. Without people like you, we wouldn't be here today and some of our most amazing accomplishments today have been off the back of word-of-mouth introductions.

In early 2020, we launched FUTCOM Partners to reward and help small to medium businesses through a shared interest of growth! With FUTCOM Partners, we're able to share leads from businesses looking for eCommerce and marketing solutions, but our incredible network of consultants, freelancers and agencies wanted to do the same for us!

That's why we launched FUTCOM Referrals. When signing up to our referral program, you can earn a commission on client wins you recommend and pass our way.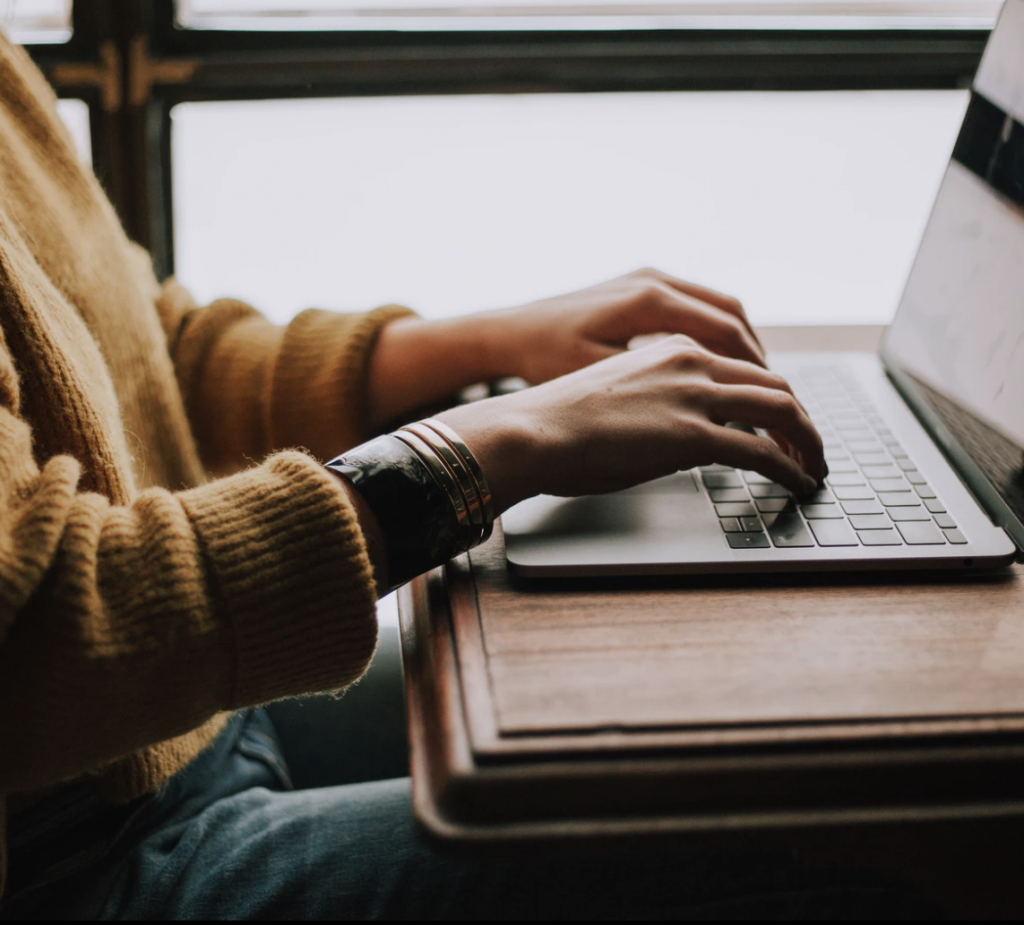 Our referral scheme works by giving our partners a 20% commission on the first month invoice of any new business passed our way.

Our referral scheme is a true growth partnership. We want to help retailers grow and succeed through social media marketing, and most importantly reward the people who are supporting us on our journey!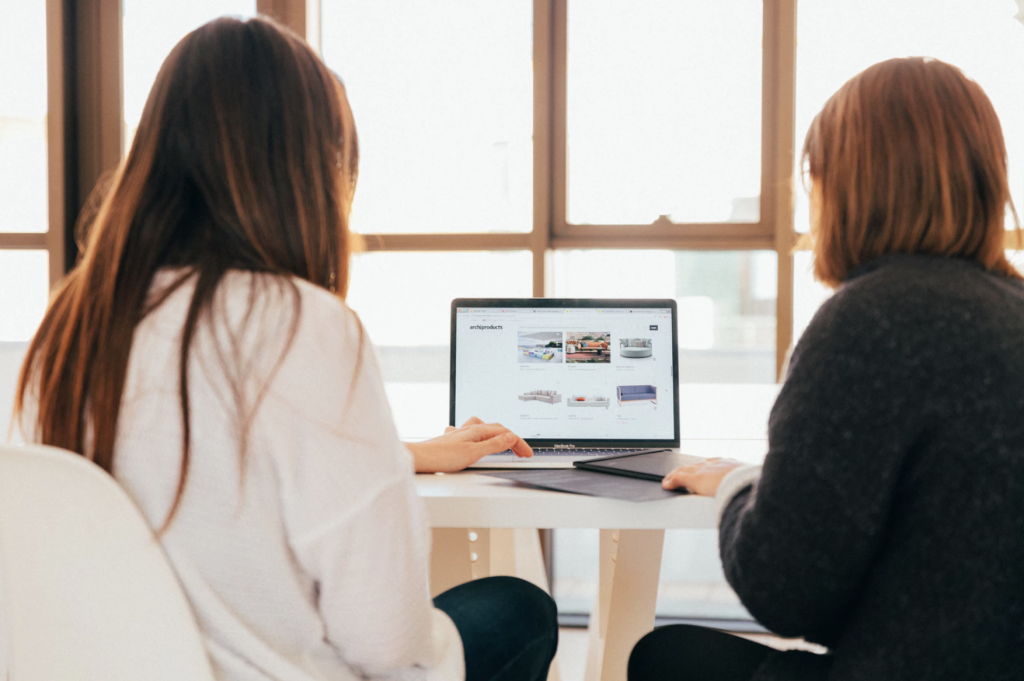 To sign up, simply send us an email with the below information so we can add you to our database. Any referrals you may have, intro us via email and we will sort the rest out from there.

We will keep you updated if the partnership between us and the referral is successful, and then we simply reward you with the commission after the first month payment.

Information required…

Full Name, Email Address, Telephone, Name Of Client, Bank Name, Name On Account, Account Number, Sort Code
To find out more, click here to read our terms and conditions or click here to download the full referral pack.