SOCIAL ALLIES STRENGTHENS BOARD WITH AWARD-WINNING
ENTREPRENEUR NED APPOINTMENT

Teesside based Social Allies have announced the appointment of Sophie Milliken as
non-executive director. This appointment will support the company's strong growth
plans with ambitious goals set over the next 18 months.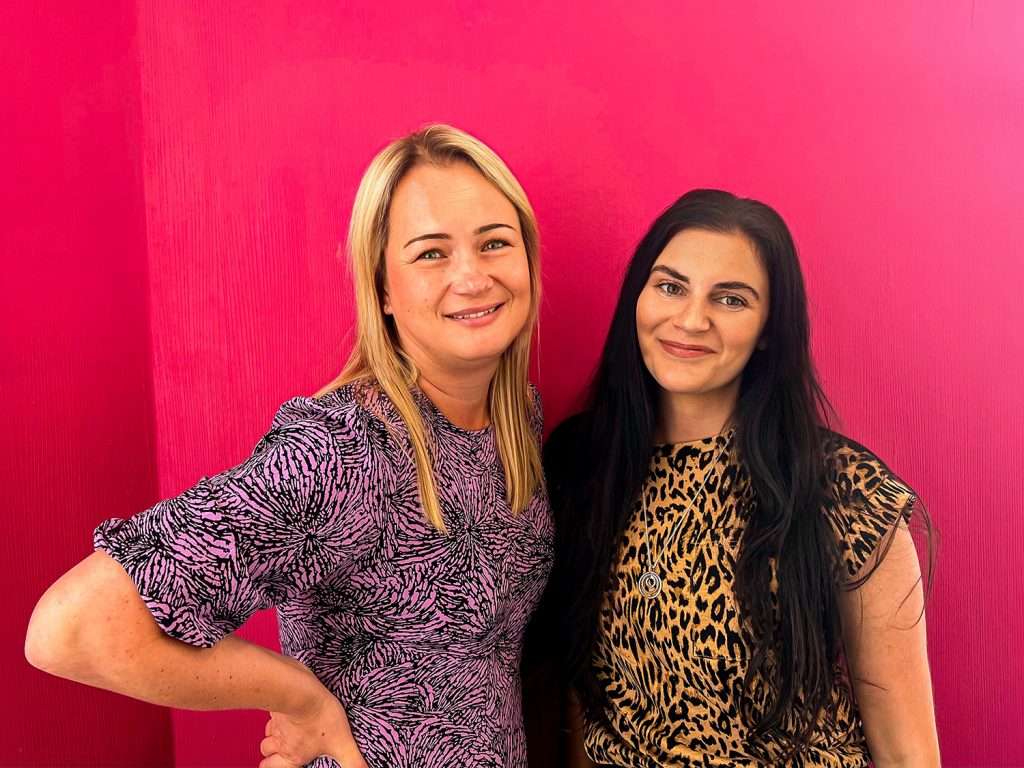 Founded by Jess Facchini-Tucker in 2019, Social Allies are a strategic marketing
agency working with some of the most known brands in the UK including Morrison
Water Services, Dominos and Wilton Engineering. An ambitious growth plan will see
Social Allies quadruple their turnover by January 2024.

Sophie Milliken is the current North East entrepreneur of the year and holds a
number of roles including CEO at Moja Group and Chair at Smart Works Newcastle.
Having scaled and sold her first business, she is well-placed to support Social Allies
as they move at pace on their scale up journey.

Jess Facchini-Tucker commented: "I am delighted that we have appointed Sophie to
join the Social Allies team as non-exec Director. Sophie brings so much to the table
with her background knowledge, personality and overall enthusiasm about the major
growth plans Social Allies has set for 2024. I look forward to working closely together
she will be a great asset to the board."

Commenting on her appointment, Sophie Milliken said: "When I met Jess, I was
seriously impressed with her enthusiasm and ambition. Together, we have put plans
in place for her to achieve her ambitions for Social Allies. I'm really looking forward to
supporting Jess and the team on their journey and watching them smash their
goals."
Notes to media:
Social Allies take pride in offering best in class social media marketing services to
clients, helping them grow and achieve their goals online. Their approach of
business consultancy mixed with agency delivery helps them become a seamless
extension to the clients' internal teams. They offer a host of social services including
platform management, paid social advertising, design and consultation.