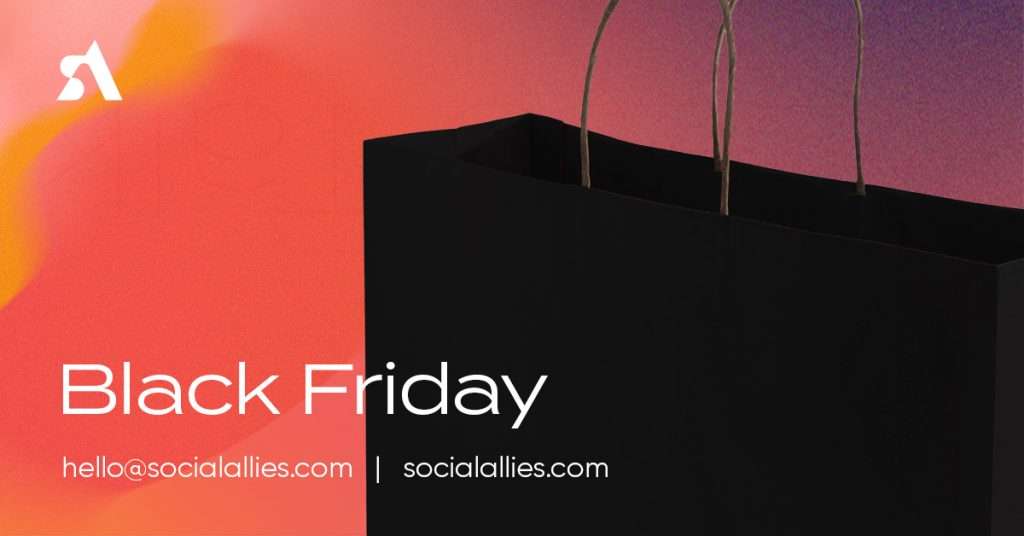 For many years Black Friday has been ebbing away from the highstreet and dominating the digital world. This will likely only intensify this year as buying habits have migrated more to the online space than ever, likely as a result of the pandemic and, frankly, TikTok. "CyberMonday" the Monday following Black Friday, refers to the date where sales begin online. However, in recent years, Black Friday and cyber Monday have amalgamated into one long, digital shopping spree. But…How did an American holiday influence shopping habits across the west anyway? Well, here's a brief history 👇🏻
Origins
The phrase began way back in the 19th century, when the The Black Friday gold panic occurred in 1869- but the term Black Friday has since been used to describe crises that occur on a Friday. Then, in the 60's, the term was used again by police, but this time to describe the, sometimes problematic, traffic of shoppers after the thanksgiving holiday. Since then, Black Friday has become the biggest date in the shopping calendar, with prices slashed in hopes to persuade customers to kick start their Christmas shopping. In the uk, Black Friday is also used by the hospitality sector, the NHS and the police to describe the antics that occur on the friday before Christmas. Still, Black Friday is still noted among brits as a shopping day. But how did the American holiday land in the UK?
In the UK
Well, many things happened in the UK in 2010, like for example, we experienced the worst cold spell since the winter of 1981–82. But, what also happened is Amazon Brought Black Friday sales, to Blighty! Amazon introduced the concept to the UK in 2010, promoting a range of discounts and deals to consumers. As expected, many retailers followed suit the following year and, as if welcoming thanksgiving as our own holiday- brits quickly jumped on the Black Friday hype and the rest is history!
This year, Black Friday may be darker than ever, with the logistical issues caused by the pandemic and Brexit. Researchers suggest that delivery will be the biggest obstacle for Black Friday shoppers. Tech Radar, predicted back in August that 2021's Black Friday sales will be bigger and longer than previous years- with sales likely to last for almost an entire month. They also predicted that discounts on new tech will be among the most popular sale items, with 4K TVs stealing the limelight ahead of cold winter movie days.